This route description offers directions and terrain info for Snow Stake, an awesome backcountry skiing area. Located just 45 minutes from Buena Vista, this location is full of breathtaking Rocky Mountain views and great terrain for your next outdoor adventure.
Itching to get outside for some backcountry skiing? If you have backcountry experience and want to check out a new area, Snow Stake is a great option. This area is full of amazing views and is located just 45 minutes from Buena Vista.
While the runs are somewhat short, you can choose how long your adventure lasts (go on 2, 3, or however many runs you want!). This is a good spot to bring along beginner backcountry skiers since the climb is relatively short.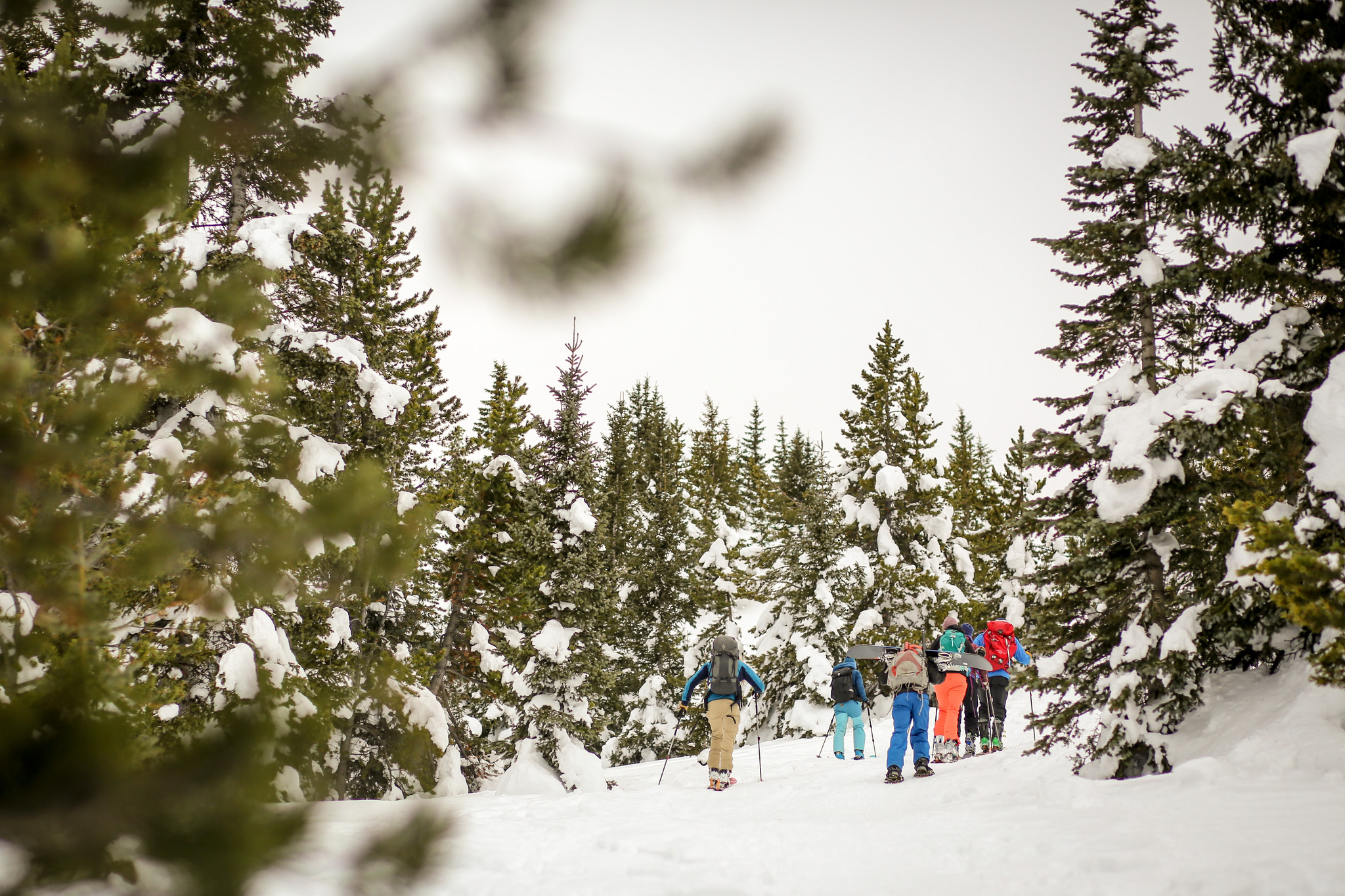 Trail & Weather Conditions
We skied at Snow Stake yesterday (January 6) with some friends, and the trail conditions were nothing but awesome. Only a couple areas were icy as we skinned up, and we enjoyed fluffy powder as we skied down.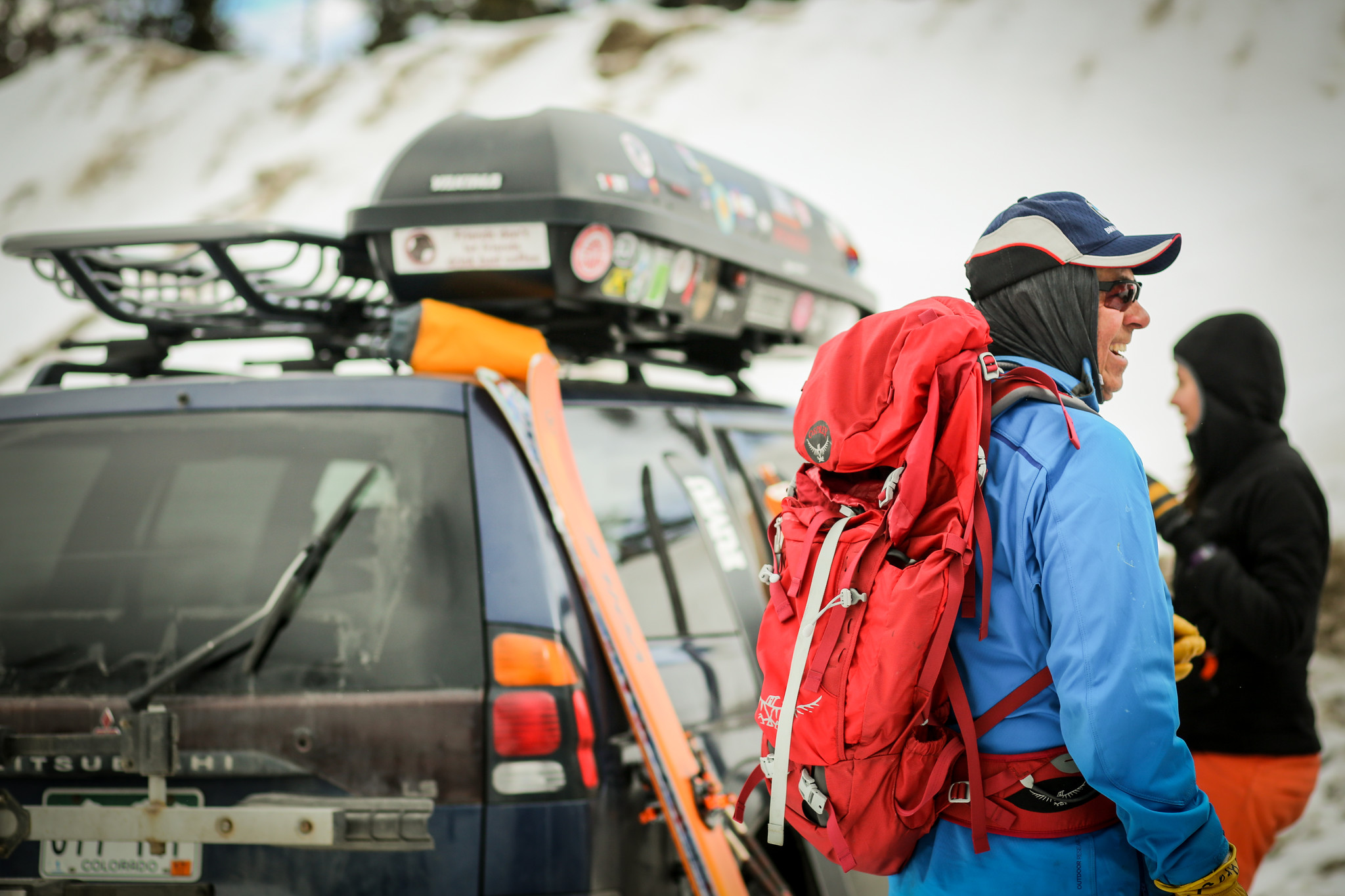 The weather was pretty mild at the start but got windy and a bit colder during our second run. We're supposed see a good bit of snow at higher elevations during the next few days so, as always, make sure to check the weather and avalanche conditions before you give Snow Stake a try.   
How to Get There  
Snow Stake is located about a mile from the Monarch Ski Area near Salida. 
Heading out of downtown Buena Vista, turn left to travel on U.S. Highway 24 East. You'll reach a stoplight after about 2.4 miles; continue straight to head onto 285 South and travel for 21 miles toward Salida. Take a right-hand turn onto U.S. 50 West and go for about another 16.8 miles.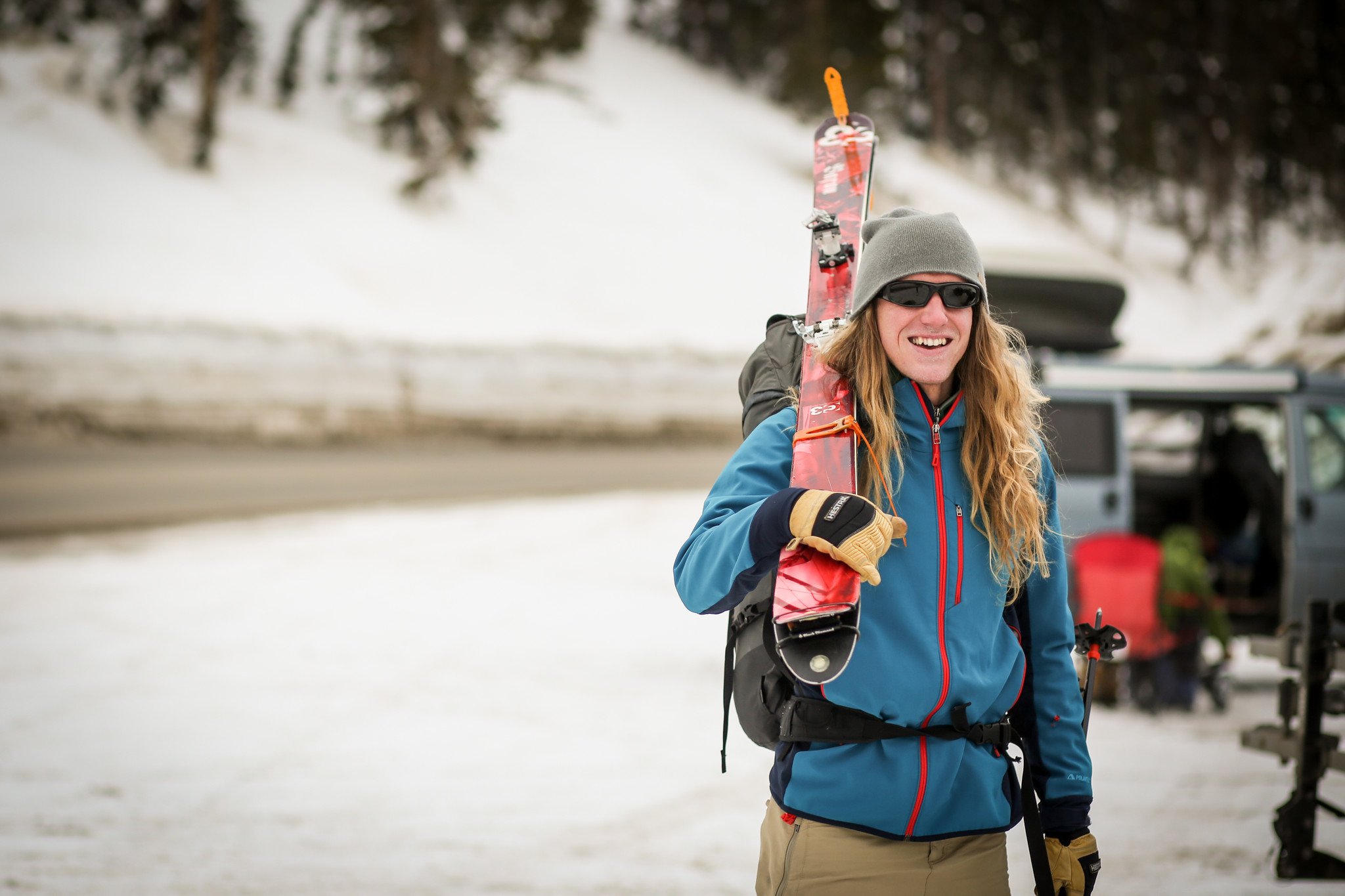 Route Info
This route starts the Snow Stake trailhead. The parking area will be on the left side of the road (about 1 mile West of Monarch Ski Area on Highway 50). Park on the left, head across the street, and the trail begins just over the snowbank.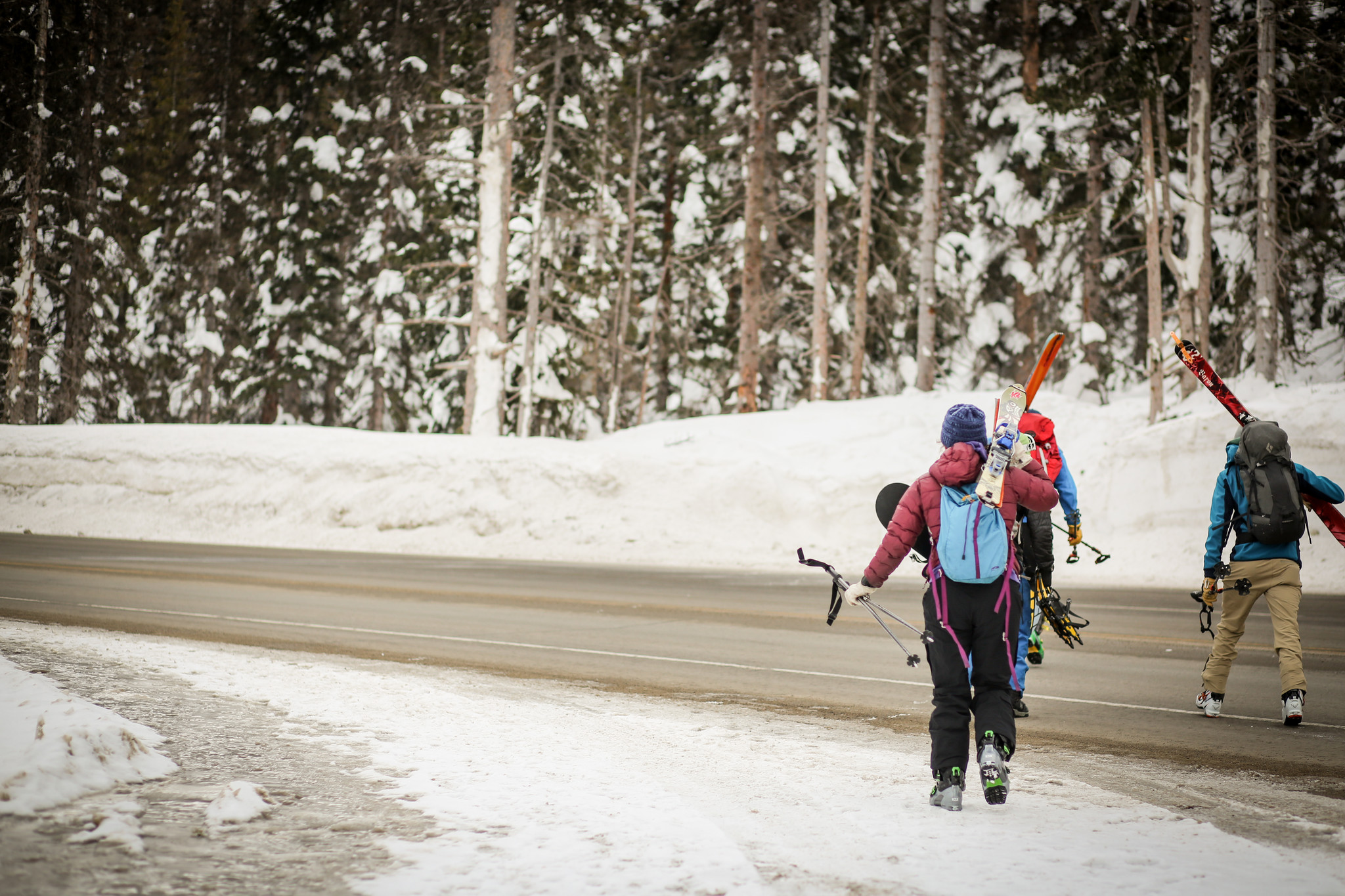 After you've crossed over the snowbank, you'll reach a flat area that's a great spot for putting on your skis. The trails are pretty mild with a steady gain of elevation (you'll climb around 600 feet).
Remember to soak in the breathtaking mountain views at the top before you ski down!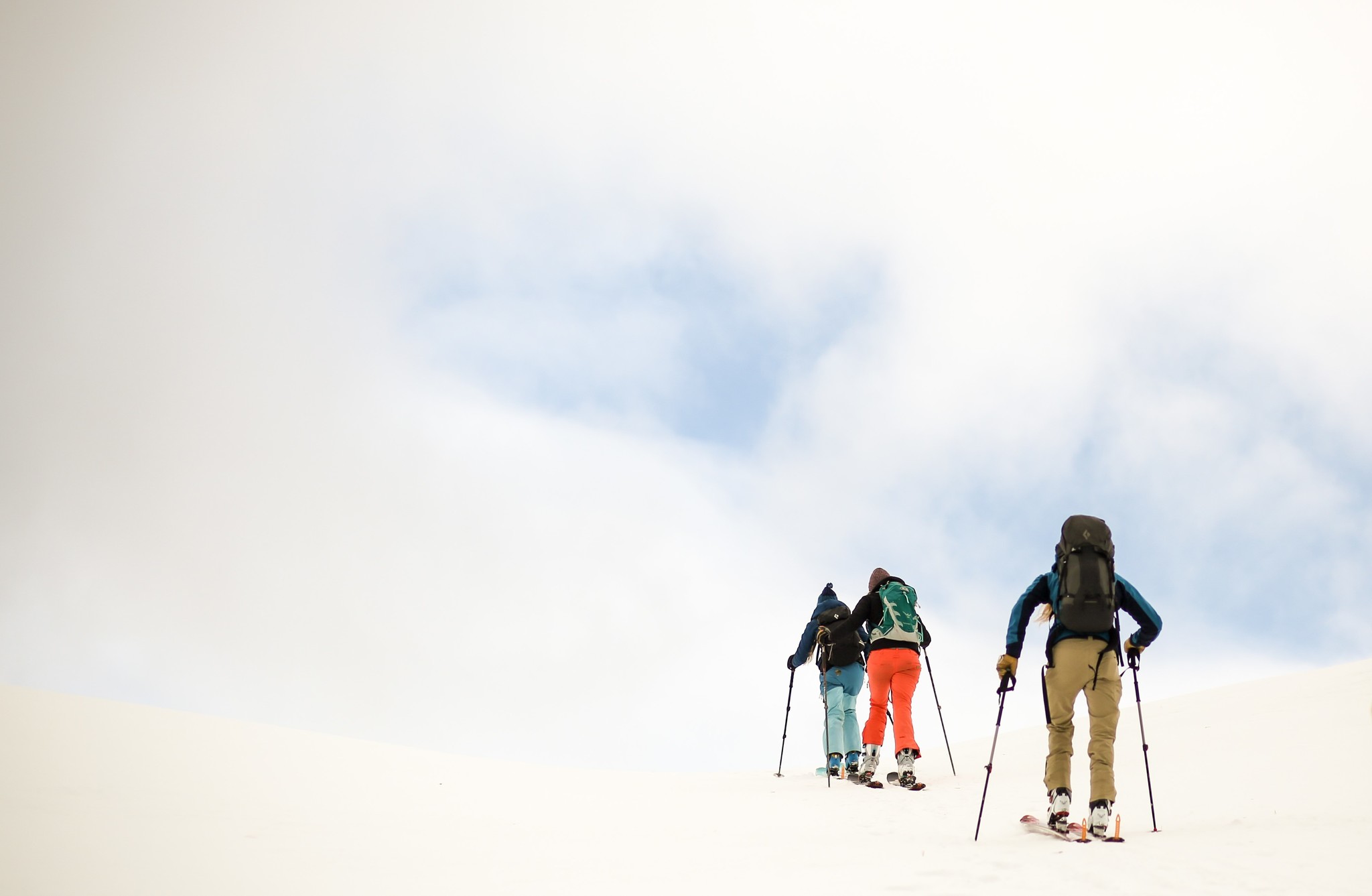 Gear
If you're visiting Buena Vista or just don't have the right equipment, swing by The Trailhead, and we'll hook you up with some AT skis, poles, skins and boots. Those who have avalanche training and experience using beacons can also rent a package with a shovel, probe and beacon. You can make your reservations online, or just give us a call at the shop. 
As always, let us know what you think of this route! We definitely loved our time at Snow Stake.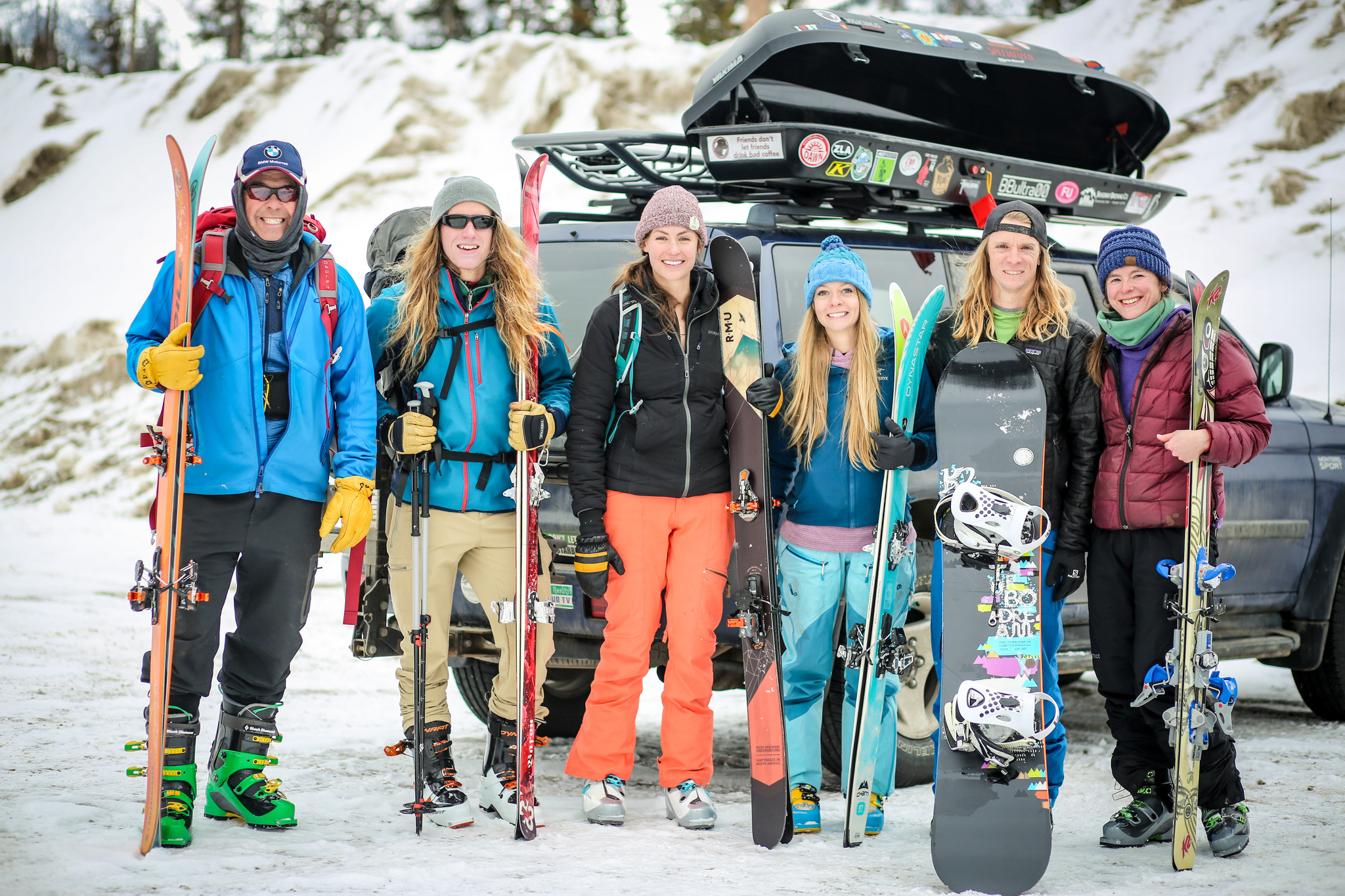 #GoThereStartHere