We recommend using Nikwax and these easy-to-follow steps to wash and take care of your hardshells.
You walk your cat, you clean your house before your mom visits and you occasionally even break out some floss, so why not share the same love and attention to your ski gear?
Investing in quality ski clothing from companies like FlyLow or Patagonia is a great choice because your gear can last for numerous years. But, in order for your hardshells to endure the wear and tear on the ski hill, you need to wash them regularly and maybe even add some extra coating so that the technology and DWR (durable water repellent) can do its thing.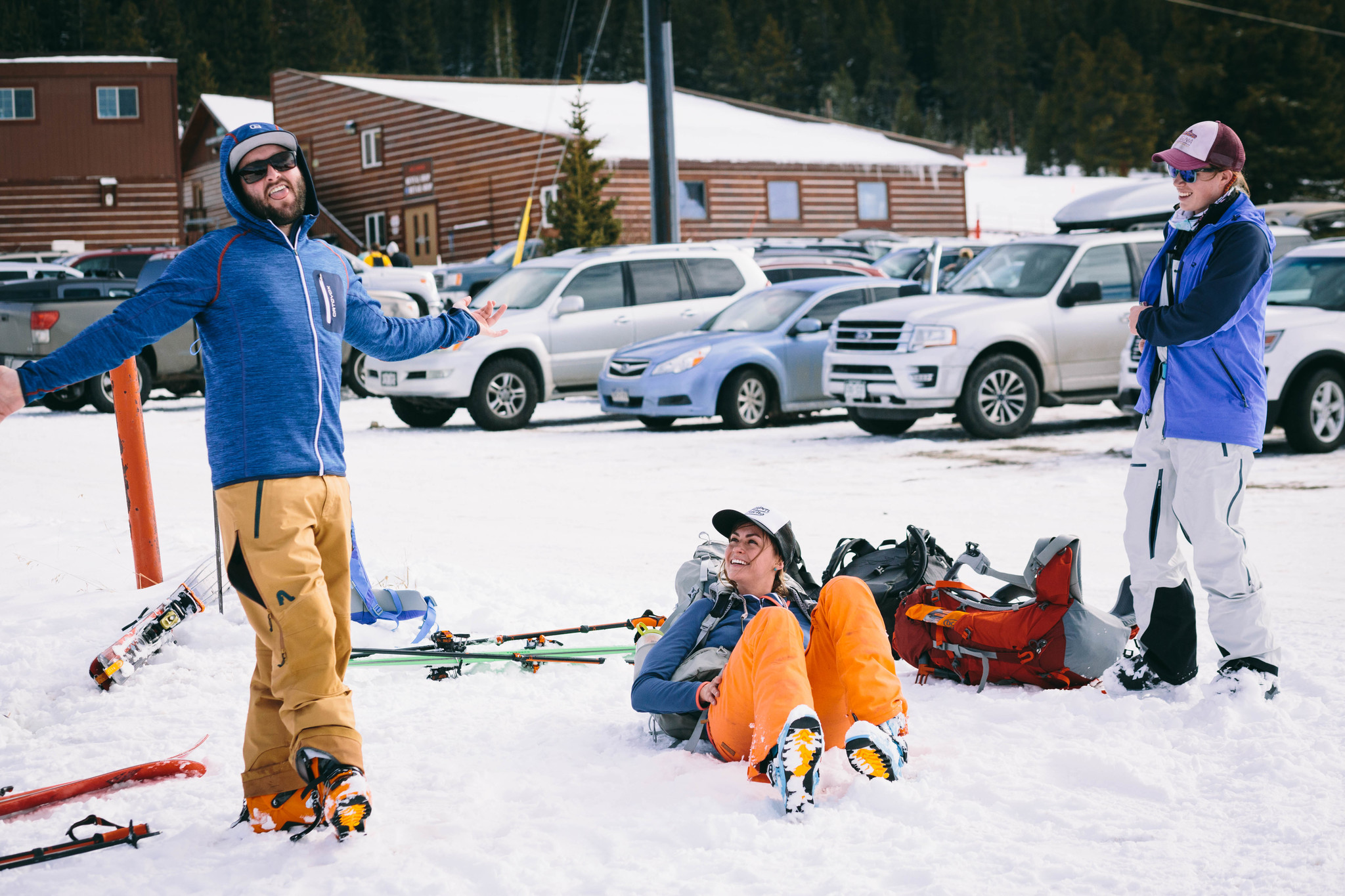 Here's how to wash and take care of your ski clothes:
#1) Test your ski pants and jacket for water repellency: If your DWR is still working well, water will repel from the clothing material. Use a spray bottle or just pour some water on your jacket and pants to see if the water is soaked in or if it rolls off; if the water beats off, then you only need to do one wash. If the water soaks in, you need to give the DWR a boost with a second wash that will help restore the water repellent. The breathability of your ski shells depends upon repellency, so this step is really important.
#2) Purchase the right cleaning products: We always recommend using Nikwax to wash your ski gear. For most ski shells, you can use Nikwax Tech Wash, and it'll get your ski shells squeaky clean. For when your shells need to strengthen the DWR component, we recommend using the Nikwax TX Direct Wash-in as a second wash which will help restore the waterproofing.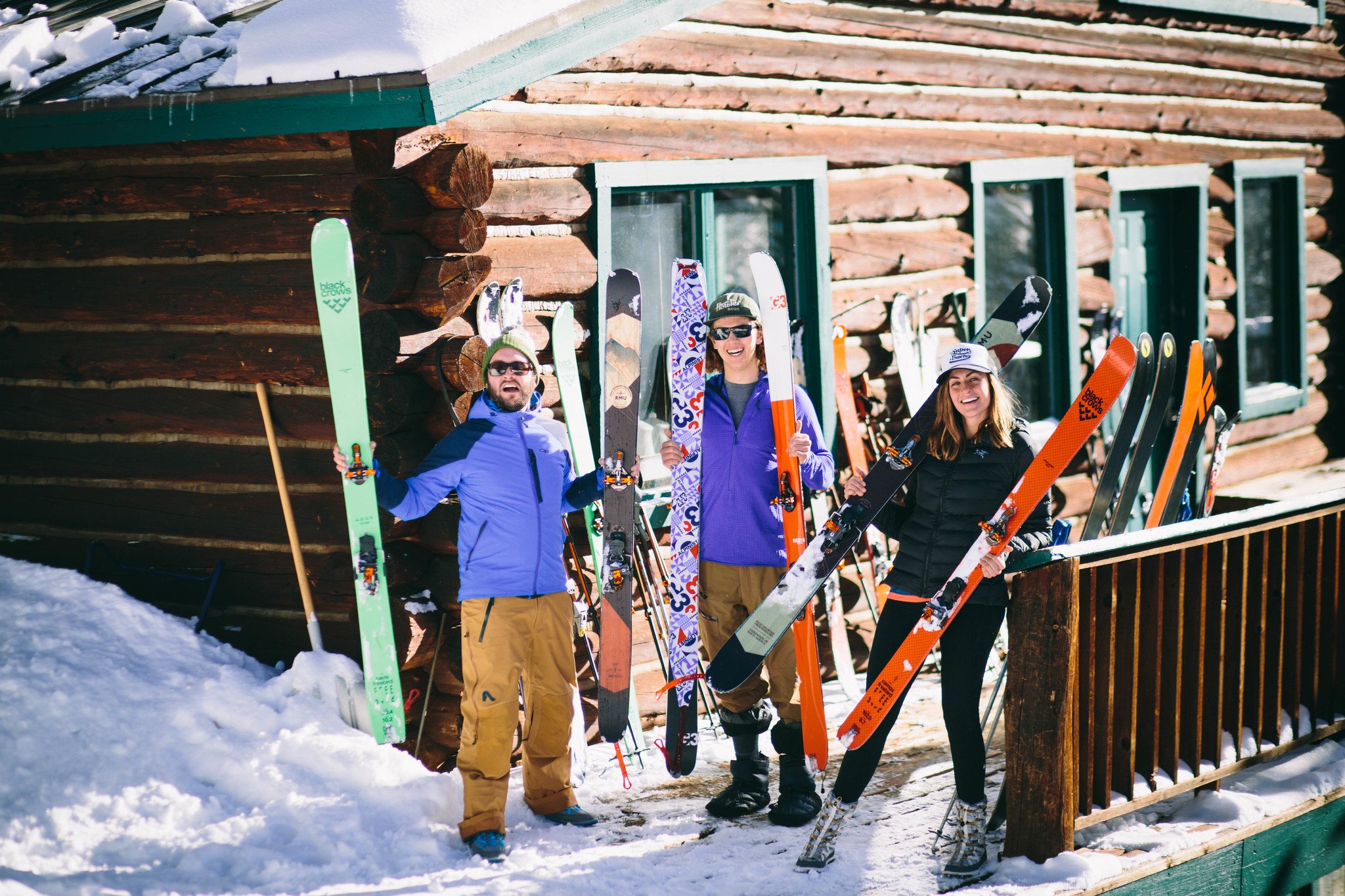 #3) Tips for washing:
— A front loading washer and dryer are preferable when cleaning your ski clothes.

— Make sure all your zippers and vents are closed.

— Use warm water and slow spin speed in the washer, and use lowest settings in the dryer.

— Make sure to read all the instructions on the Nikwax bottle. We're not talking IKEA furniture here — it's very straightforward!

— Do one wash with Nikwax Tech wash to clean your gear, and do a second was with Nikwax TX Direct Wash-in if your jacket isn't repelling water. Then it's time to dry everything.

— When drying your ski gear, make sure it's on low heat and let it dry about 20-30 minutes (read the labels of your shells first!). Check the items every five minutes or so to make sure they're not getting too hot (especially the zippers).

Walah! This easy washing method will help keep your ski gear up to par. Give it a try before you hit the slopes and let us know what you think. Nikwax is available in-store at our shop at 402 East Main Street in downtown Buena Vista.