How to use wax to add a protective coating and waterproofing for your leather gloves. Using this technique could help your gloves last around 10 years!
We're in the heart of winter in Colorado which means cold, snowy days and hours spent on the ski slopes. One problem we all hate? Cold hands!
To ensure we keep warm on the slopes or around town, many of us opt for leather gloves or mittens.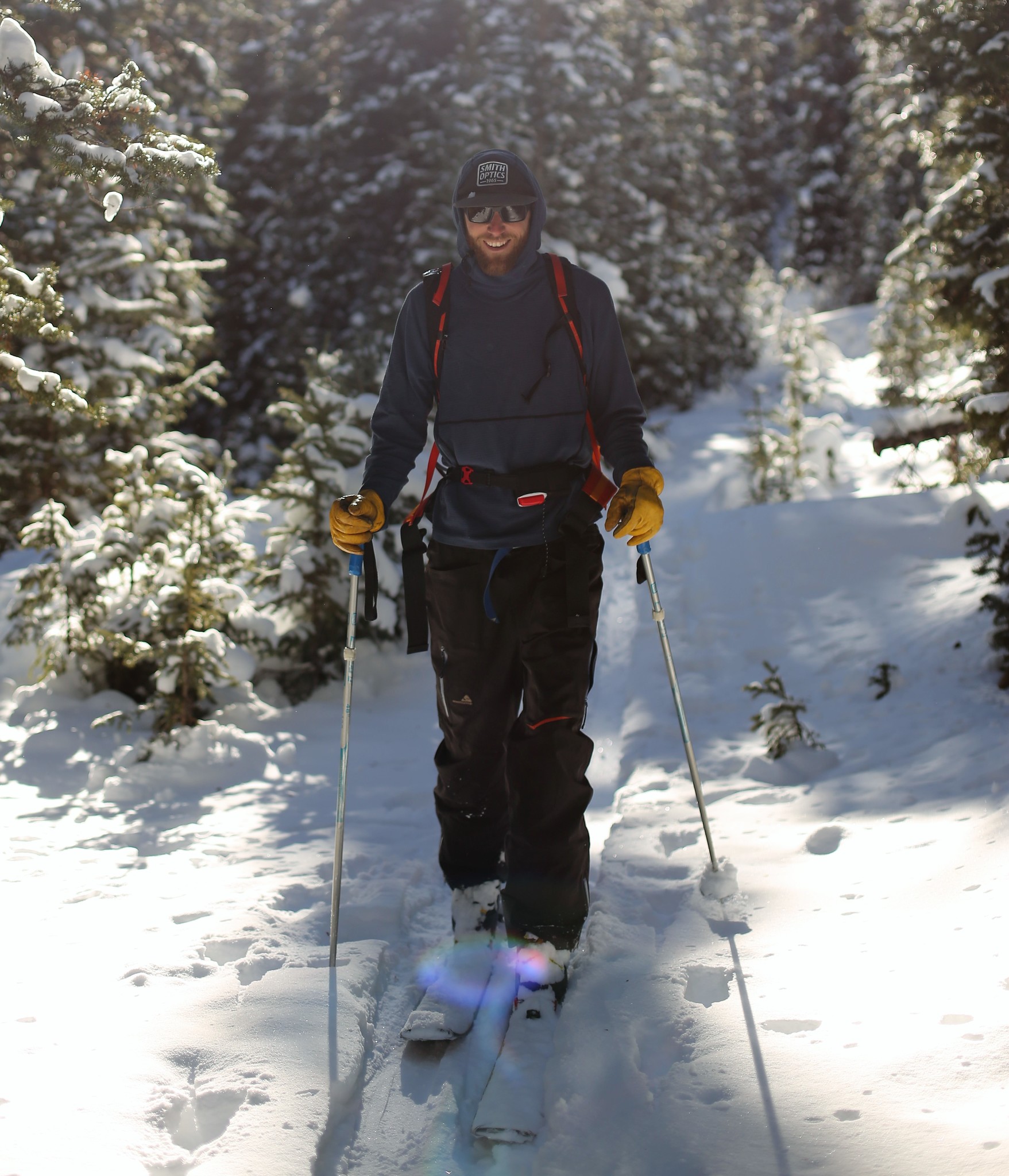 Photo: Anna Toll
Leather gloves are awesome for a number of reasons: they're durable and offer great protection and grip. But before you dive into snow, you'll need to waterproof the leather.
Waterproofing your gloves will not only extend their life, but it will also help repel moisture by providing Durable Water Repellency (DWR).
So how do you waterproof leather? We're so glad you asked…
Here are the 5 steps to waterproofing your gloves:
1) Buy the Right Product
You'll want to buy wax that is specifically intended for leather, such as Sno-Seal All Season Weather Protection wax. Nikwax is also a great brand that makes a waterproofing wax for leather.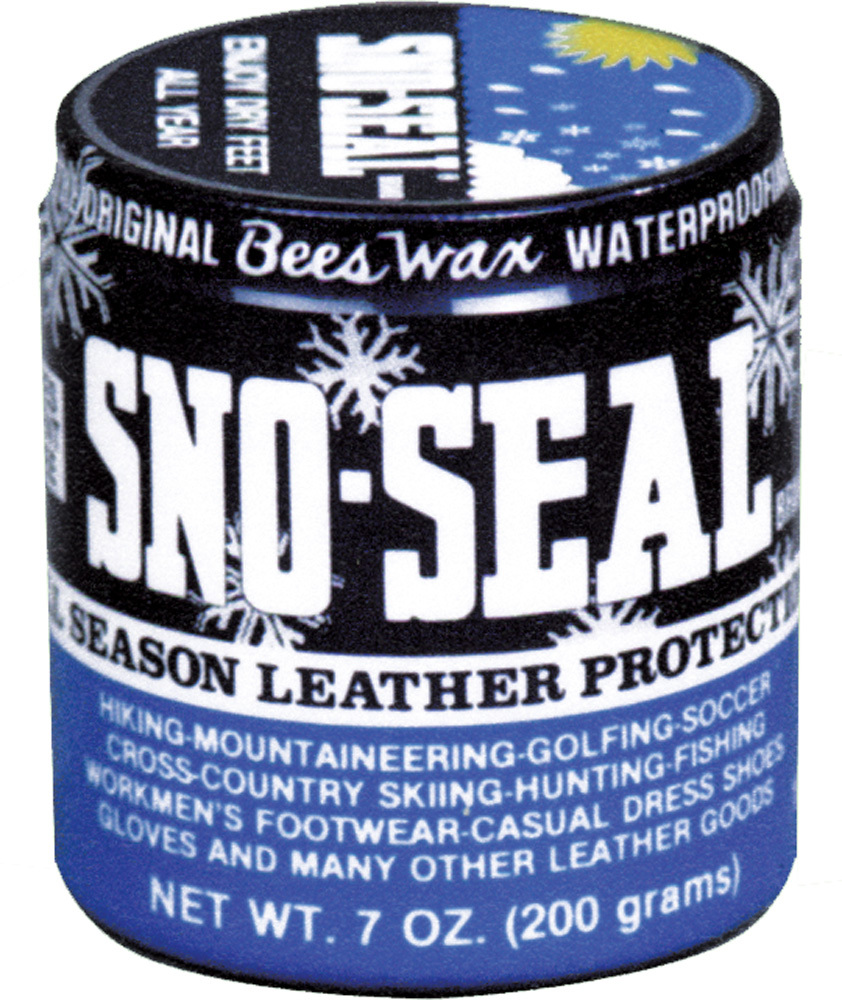 Note that each brand is a little different, and you should read packaging instructions for additional tips. For instance, most people like to heat their gloves with a blow dryer before applying Sno-Seal, but Nikwax does not require any heat.
2) Clean your Gloves
Don't put your leather gloves in the washer machine, as that'll ruin them. Just grab a damp cloth and scrub your gloves thoroughly.
3) Apply the Wax
If you're using Sno-Seal, heat your gloves up either in the oven (120 degrees) or warm them with a blow dryer before you add the wax.
Waxes for leather often feel like a thick and slightly sticky lotion. Just open the tube, take about a quarter-sized amount, and rub the wax on the gloves. You'll want to pay special attention to the seams and make sure it's rubbed in well. The whole glove should be covered when you complete this process; if you feel like you've missed an area, just add a little more wax to the glove and rub it in well.
Remember that wax can sometimes darken the leather on your gloves, so test a small area if you're worried about the color changing.
4) Wipe off Excess
After the wax sits for a few minutes, take a cloth and wipe off any excess wax.
5) Let 'em Air Dry
You don't need to do anything special for them to dry; just leave them out and don't wring them. Make sure you don't apply any heat or use a blow dryer after you spread on the wax. They dry best if they're standing upright, so you may want to put them over a water bottle or something that size.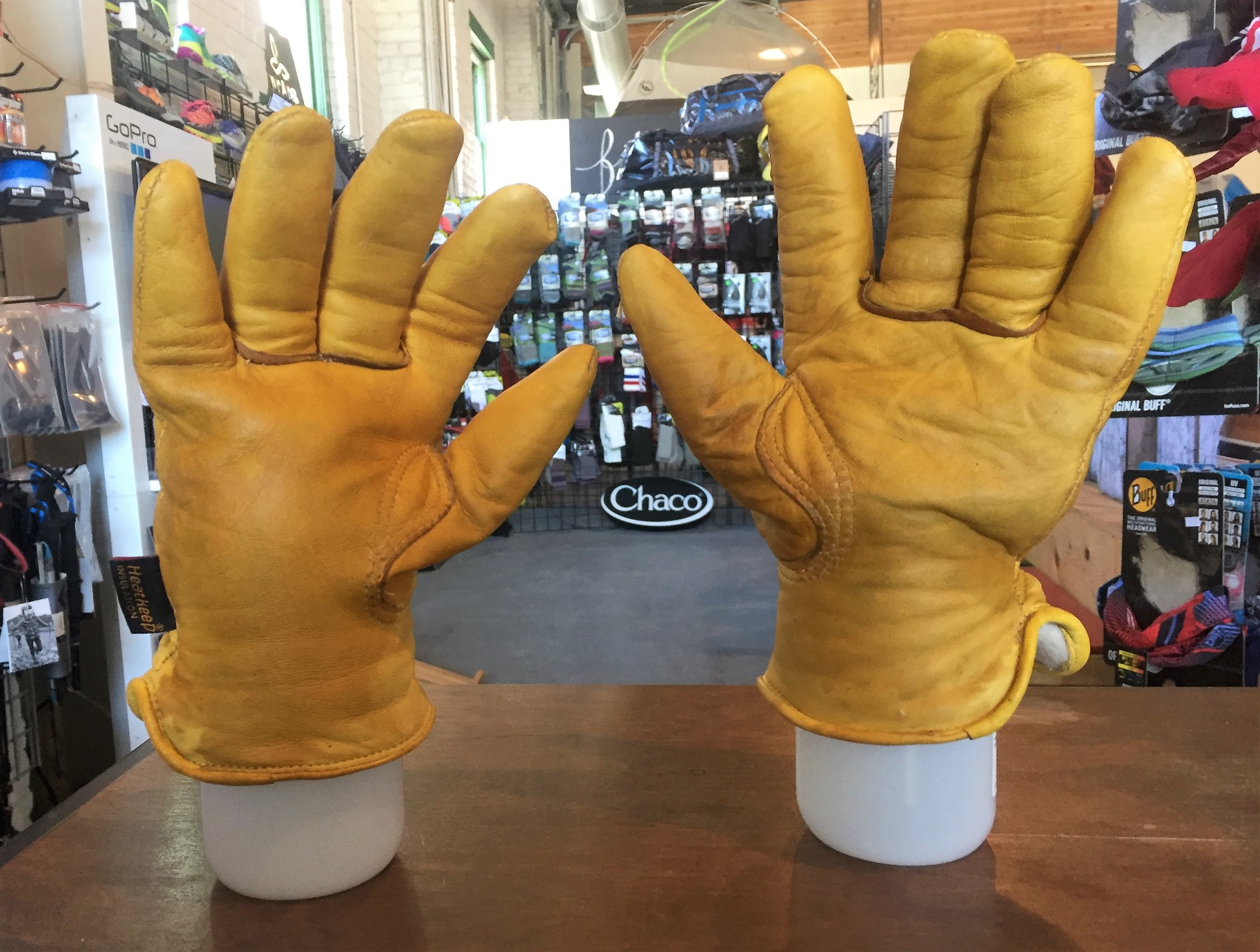 Let us know if this works for you and if you have any questions! #GoThereStartHere